100 Winter Safety Resources
November 19, 2017
No Comments
Winter Safety Resources
Winter brings snow, ice, storms and blizzards.  To help protect your workers against these winter hazards, we have collected the best free winter safety resources for you!
From a workplace safety standpoint, some of the hazards associated with working in winter weather include:
–
Below are links to over 100 of our favorite free winter weather safety resources.   They include posters, brochures, checklists, bulletins, tool box talks, Power Points, and videos.  
Ice Sculpture
–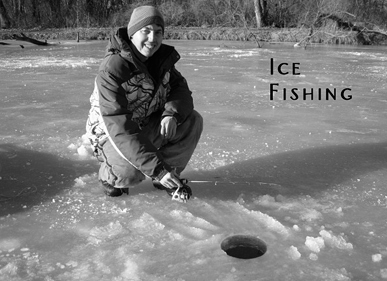 Safety Articles